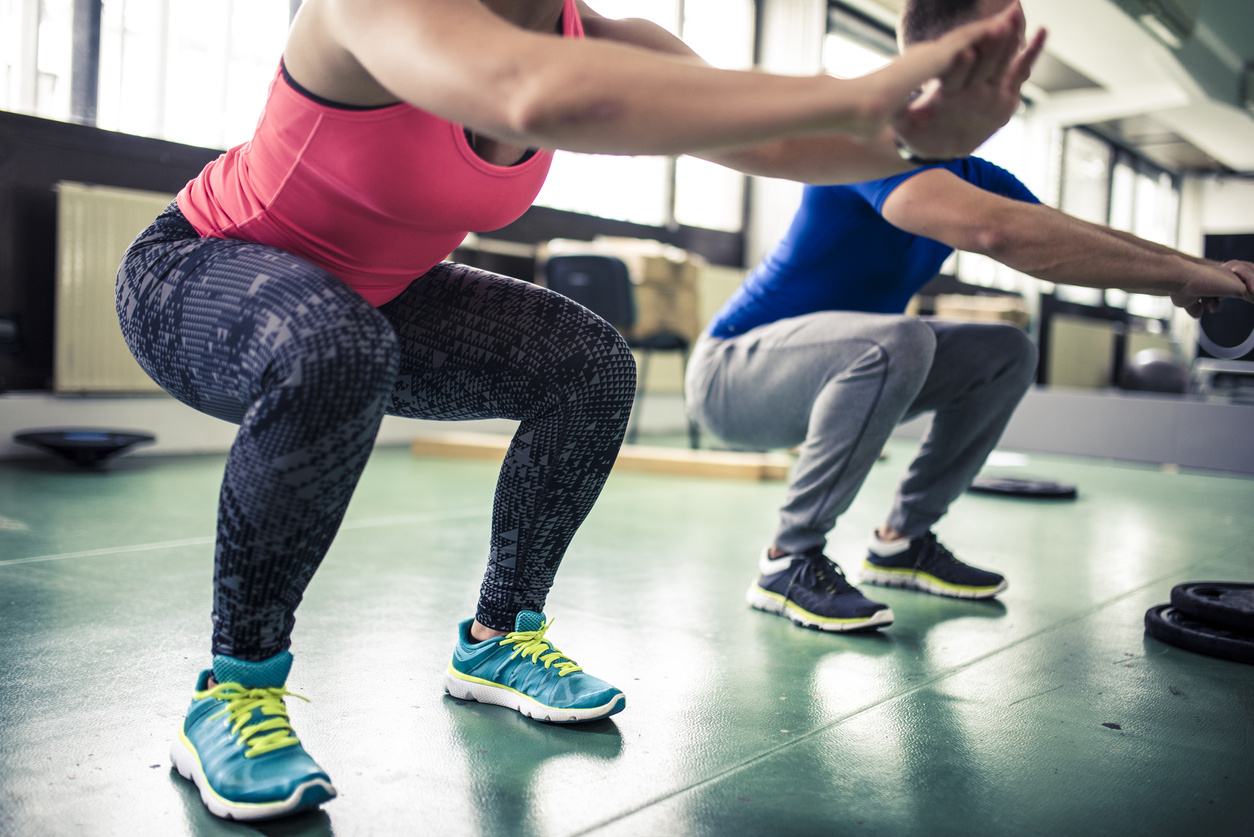 23 Oct

Winter Fitness Options

Believe it or not, ski season has arrived!   But is your body ready to tackle the pounding on the slopes?  Whether you are skiing moguls, groomers, steeps, or just cruising the groomers, it is important that you are physically prepared for the season.  A solid ski conditioning program can help get you stronger, prevent injuries, recover quicker and allow you to have more fun on and off the hill.

There are numerous fitness options to choose in the Vail Valley with classes almost every day of the week, so you will be able to accomplish all your goals and be ready to shred on day 1.

Here are some of our top picks, with help from The Vail Daily:

The Aria Club at the Grand Hyatt in Vail

The ski conditioning class opened for Aria members and non-members on Wednesday, Oct. 9. The class is free for members, and non-members can either pay the drop-in rate of $20 per class or buy a month-long membership for full access to Aria. There are also two parties during the five-week program; on Oct. 9 and Nov. 13 respectively.  https://www.destinationhotels.com/aria-athletic-club

The Athletic Club at the Westin | Avon

The winter sports conditioning class at the Westin draws heavily from Mikaela Shiffrin's repertoire, as she also uses the studio and spa to work herself out. She'll share her personal methods via pre-recorded video, guiding athletes through BOSU, TRX, kettle-bells, agility ladder and hurdles, medicine balls and sand bags. The classes started Oct. 1, but run through Nov. 30, and are offered each day of the work week at various times to accommodate busy people.

The classes are $20 for non-members and free for members.   https://www.spaanjali.com/athletic-club

Dogma Athletica | Edwards

Ski Conditioning classes run twice weekly from Tuesday, Oct. 15 to Thursday, Nov. 21 from 5:30-6:30 p.m. Athletes can expect to build muscle in the quads and hamstrings as well as stabilize the core and the joints. http://dogmaathletica.com/

Minturn Fitness Center | Minturn

Classes started early on Sept. 9, but continue until Nov. 15. In the 10-week program, participants take 90-minute strength classes from 9-10 a.m. on Monday, Wednesday and Friday. They also get access to an online platform and pre- and post-program testing to see improvements. The price for members is $325, and nonmembers pay $425 for the class and a 10-week membership at the gym. The drop-in rate is $15.

https://minturnfitnesscenter.com/

Vail Athletic Club | Vail

Classes started Oct. 7 and run through Nov. 14. In the six-week program, participants will train as well as learn injury prevention techniques and recovery exercises to help make sure they aren't sidelined by an unexpected pulled muscle or sprain. Classes are held at 6 a.m., 9 a.m. or 5:30 p.m. It costs $299 for members and $429 for non-members, including a gym membership for the duration of the class. https://vailathleticclub.com/

Town Recreation Centers | Avon/Edwards

For those on a budget, local rec centers offer the best value for fitness with reasonable prices and a variety of activities and classes.  Here are two of the Valley's best options:
Avon Rec Center:
Mountain Recreation (Edwards)
Non-Traditional Gyms
Those looking for something different and not your run of the mill workout routine can try these great options, all with fun ways of getting fit for the season.  From climbing walls and kick-boxing to CrossFit and cycling, there is sure to be something to wet your palate.
For some basic tools to have in your arsenal that you can use at home, check out these top 5 options, courtesy of Ski Magazine:
https://www.skimag.com/ski-performance/five-fitness-tools-for-skiers
And, finally, if you happen to hurt yourself while in Vail or need advice on how to treat a nagging injury, you can order service and treatment right to your door, courtesy of MountainFit.  Check them out on your next trip to the Valley and tell them we sent ya!
Hope everyone has a great start to their season!  Stay safe out there!