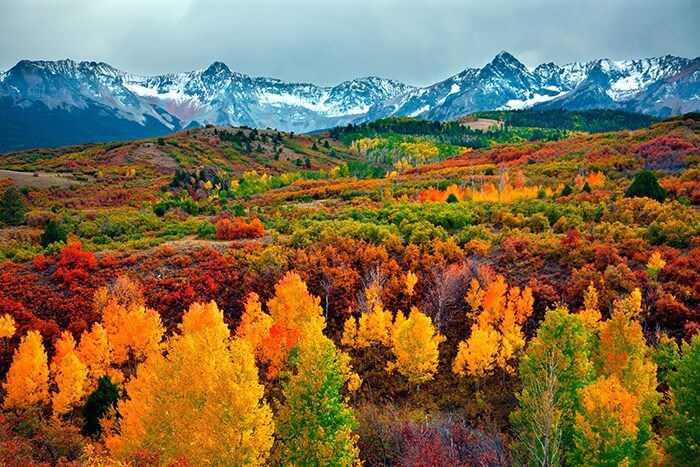 28 Aug

Fall Events in Vail

Autumn is one of the best times of year to visit the Vail Valley, as the temperature starts to drop and stunning fall foliage begins to appear.  The anticipation of the upcoming Winter season is in the air as lots of new residents start moving to town.  Vail Village and Lionshead Village are less crowded, and restaurant deals abound.

Most locals will agree that Autumn is their favorite time of year, after Winter as there are a number of great, family-friendly events that take place. From car shows to wine festivals, to Oktoberfest and Restaurant Week, it's no surprise many people return to Vail year after year during this time period.

Here are our top picks for the best Fall Festivals throughout the Vail Valley:

Vail Automotive Classic – The four-day Vail Automotive Classic includes a car show, acrobatic air show, and proceeds benefit local Vail charities, from September 6-8 in Vail.

Vail Oktoberfest -The annual Vail Oktoberfest celebration is not to be missed. The festival occurs on two weekends: September 6-8 (Lionshead Village) and September 13-15 (Vail Village). Each festival includes a Biergarten, stein-holding and bratwurst-eating competitions, live music, and more.

Colorado Grand – Every year, around 85 vintage cars tour Colorado to raise money for Colorado charities. The 1000-mile tour ends in Lionshead Village on Friday, Sept. 13 with the classic cars on display between 9 a.m. and noon in Lionshead Village the following morning. Both the "finish line" and the car show are free and open to the public.

Taste of Vail Wine & Food Classic – Taste of Vail, hosts wine dinners and seminars throughout the year, but the Wine & Food Classic is the signature event. The festival, which takes place Sept. 20-21, showcases food from Vail's best restaurants as well as wine from the Southern Hemisphere. In addition to the Grand Tasting, there are hikes and activities throughout the weekend.

Vail / Beaver Creek Restaurant Week – Restaurant Week is one of the best times to get unbeatable deals (on both dining and lodging!). During Restaurant Week, which takes place Sept. 27 – Oct. 6, great restaurants throughout Vail and Beaver Creek offer prix fixe menus and specials — each for $20.19.

Man of the Cliff – Find a flannel and head to Avon for this rugged Lumberjack-style mountain man fundraiser. Throw an ax, toss a hammer, shoot an arrow, pitch a keg and drink a beer to raise money for First Descents and their local adventure programs for young adults impacted by cancer.  With over 200 competitors and 3,000 attendees, it's a fun weekend of outdoor activities complete with live music and delicious food and drink. The action kicks off October 12-13 at Nottingham Park in Avon.

Gourmet on Gore – A Labor Day weekend tradition in Vail, Gourmet on Gore brings world-class wine, beer and spirits together with culinary creations from Vail's top chefs Aug. 30-Sept. 1. Events at Gourmet on Gore include an open-air tasting, a kid's culinary corner, yoga, and a special food truck dining experience.

Vail Underground Sound – The Underground Sound series at the Vilar Performing Arts Center celebrates 10 years of musical discovery at Beaver Creek this year, starting Saturday, Oct. 5. The seven-show series runs through the shoulder season, bringing in a variety of styles and genres. The Underground Sound Pass costs $125 and includes a drink at each show. The passes are transferable, so it's OK to share with co-workers or friends. Kicking off the Underground Sound series this year is a free launch party on Sept. 26, featuring Fort Collins-based The Patti Fiasco playing a soulful brand of rock 'n' roll with rockabilly, blues and ballads.