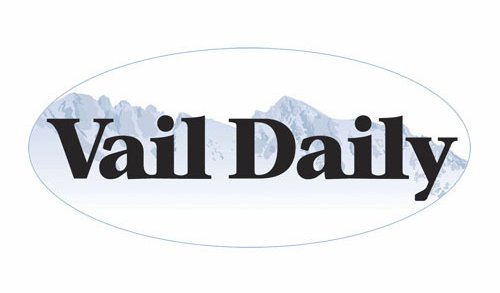 12 Jun

Concierge service aids your visit – Vail Daily News December 13 2016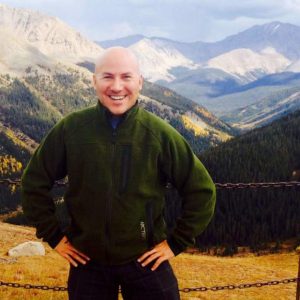 Vail Daily News (C) December 13 2016
Concierge service aids your visit
Business name: Mountain Resort Concierge.
Location: Vail.
Date opened: 2015.
Owner: Mark Dubovy.
Contact info: Call 970-460-4719 or email mark@mtnconcierge.com.
What goods or services do you provide? Luxury concierge services for the vacation home rental industry and one-stop shopping for all of your vacation needs. From dinner reservations, groceries and transportation to ski equipment, activity booking and personal chefs, we can manage it all.
What's new or exciting at your place? Everything! We offer our clients basic services including grocery delivery, transportation and dinner reservations, as well as unique experiences such as in-house fondue parties, backcountry excursions and custom produced vacation ski movies. One long-term goal is to develop an app that can initiate these requests; however, we feel it is important to always have direct client contact to ensure the best experience and highest quality of customer service.
What strategy do you use to differentiate your business from your competition? First, we strive to create truly custom experiences unique to each guest, all delivered to their door or place of residence. This permeates all levels of service, including everything from groceries and alcohol delivery to ski equipment, transportation and finding the right ski instructor for your private lesson.
Second, we pride ourselves on providing an exceptional level of customer service from the minute you arrive at your destination. We also have great relationships with numerous different businesses in town and, I think, that is key to executing the most challenging client requests.
What philosophy do you follow in dealing with your customers? What can your customers expect from you? Customer service is key, especially when it comes to being responsive and communicating details clearly. In addition, we just don't stop at simply executing the basic request. Instead, I feel it is important to over-deliver on every expectation, whether it is something as simple as a dinner reservation or something more complex, such as an elaborate corporate event. It's part of our mission statement that we offer a first-class luxury concierge service that provides the ultimate all-in-one hospitality experience to each and every customer we serve.
The bottom line is if people are spending good money to rent out a home or condo for a week, then they should also have access to top-notch hospitality amenities, just like those that stay in hotels have access to. Our slogan sums it up best: "It's your job to have fun and relax. It's our job to manage the rest!"
Tell us a little about your background, education and experience: My background is in sports and entertainment marketing, sponsorships and events having worked at large media companies such as ESPN, Spike TV, the NFL and Verizon back in New York. I spent 15 years managing multi-million-dollar marketing campaigns and special events in the sports, hospitality, fashion, food/beverage and entertainment industries.
I also have a resort and hospitality education after graduating from Cornell University's School of Hotel Administration and working at resorts in Tahoe and here in Vail during my college days. I have always wanted to find a career that would fulfill my passion to live close to the mountains and I couldn't think of a better way do that than starting a business that directly serves the luxury vacation traveler.
As an ex-USSA and collegiate ski racer, I have been skiing since I was 5 years old and have traveled to mountain resorts all over the USA, Canada and Europe.
Original Article: