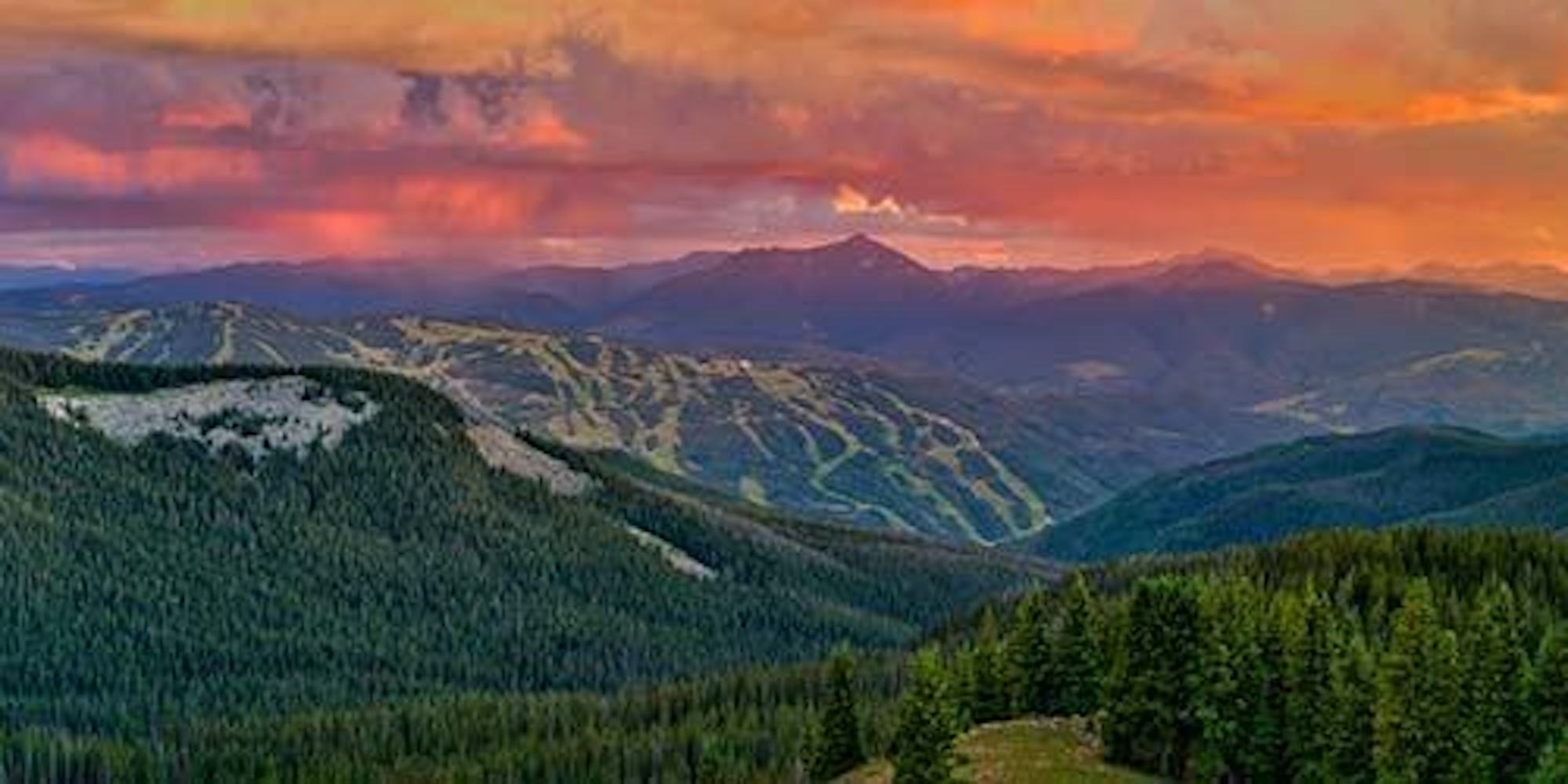 19 Aug

Back in the Highlife…Again!

Greetings fellow Mountain Enthusiasts!  I am sure many of you have been wondering why it's been so long since you last heard from us.  As most of you are aware, this pandemic has taken a huge toll on the travel and hospitality industry.   Many people placed their vacations on hold, amidst various stay at home orders and apprehension with respect to air travel.  In addition, with the economy shut down, unemployment skyrocketing, and the ongoing uncertainty about COVID-19, we decided to take a long pause to re-evaluate our business model and plan for the future.

In June, with quarantines lifted and a majority of people working remotely, Vail and many other mountain resorts roared back to life. Implementing a variety of new safeguards, mandates, and regulations, such as mandatory mask zones, social distancing protocols, capacity limitations, and adjusted opening/closing times, visitors were not deterred from escaping their urban environments and embarking on a summer mountain adventure.  Without question, this summer has been much busier than anyone could have anticipated.  Despite most events being canceled, there have still been many opportunities to enjoy the mountain vibe.  From smaller concerts with distancing in place and outdoor dining throughout the town to an abundance of hiking trails, rafting trips, and biking adventures, the mountains are officially open for business.  In fact, Vail was one of the few towns throughout Colorado (and most likely the country) to host a 4th of July fireworks display.   Although some mountain activities were limited, businesses got creative and were able to adapt quickly to the "new normal".  To top it off, the weather has been nothing short of amazing, as our summers usually are!

After seeing firsthand how vibrant this town (and other mountain communities) have become since the complete shutdown in mid-March, MRC has made the decision to charge forward and re-dedicate ourselves to the upcoming winter season.   To help alleviate any fears, please keep in mind that all of the services we offer are available to be booked online (through MRC) or delivered to your vacation residence contact-free.  However, in the event we need to make a house call, we will always arrive with masks on and hands covered.

As always, we are here to help and make your vacation as stress-free as possible!

Since COVID 19 is still with us and probably will be for a while, we know there is still plenty of uncertainty with respect to how Vail and other resorts plan on handling their winter operations.  At this point, the only thing we know is that this coming season will be very different than in years past and that there will be changes to the standard protocol.  To that point, we will keep our ears to the ground to keep you informed of any and all details as they are announced while also continuing to deliver top-notch experiences catered to your individual needs.

As season pass deadlines approach, we know there may be some confusion over how to apply your "personal credits" (if you bought a pass last season) and the "epic coverage" insurance plan.   Since we understand that this is a crucial piece of the vacation planning puzzle, we are happy to answer any questions you might have so you can make an informed decision.

Finally, we want to thank everyone for their patience and understanding during the last few months while we took the time to think things through.  We hope to hear from many of you over the coming weeks and look forward to serving you or your guests this coming winter and beyond!  Stay safe and healthy and enjoy the rest of your summer!