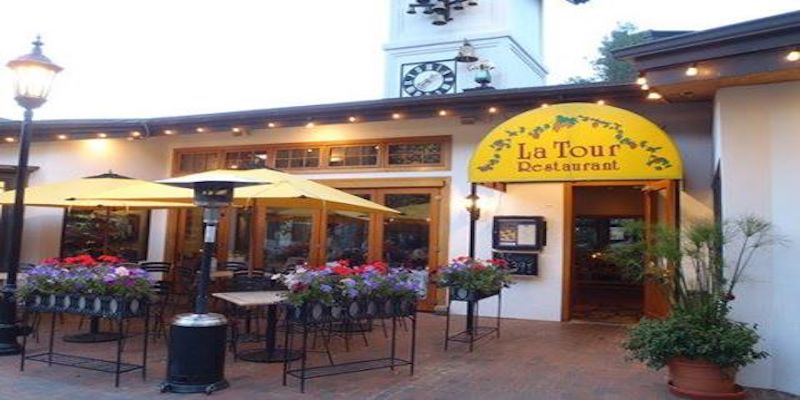 15 May

2019 Spring Restaurant Update

Wondering where to dine this off-season and not sure what is open or closed? Well, stress no more, we've got you covered on what restaurants are open this Spring throughout Vail Village and Lionshead.  From Starbucks to Sweet Basil,  all the info is now at your fingertips.   Keep in mind some details are subject to change so we always recommend calling first to make sure our information is correct.

Click on the link below to see the list:

Download full list here: 

ALSO, the inaugural Spring Restaurant Week is almost upon us starting May 26th and going through June 2nd.   Great deals starting at $20.19 at some of your favorite eateries in Vail and Beaver Creek.  Contact us if you need help making any reservations and start planning your Summer fun now!